Benefits the Digestive Tract: This may sound counter-intuitive, but the capsaicin in peppers actually acts as an anti-irritant. People with ulcers have been told for years to avoid hot spicy foods, but research has revealed that peppers are beneficial to ulcers.
Promotes a Healthy Heart: It also aids the circulatory system and prevents heart disease by lowering blood serum cholesterol and reduces lipid deposits, and therefore, reverses excessive blood clotting.
Mitigates Migraines
Relieves Joint Pain
Improves Metabolism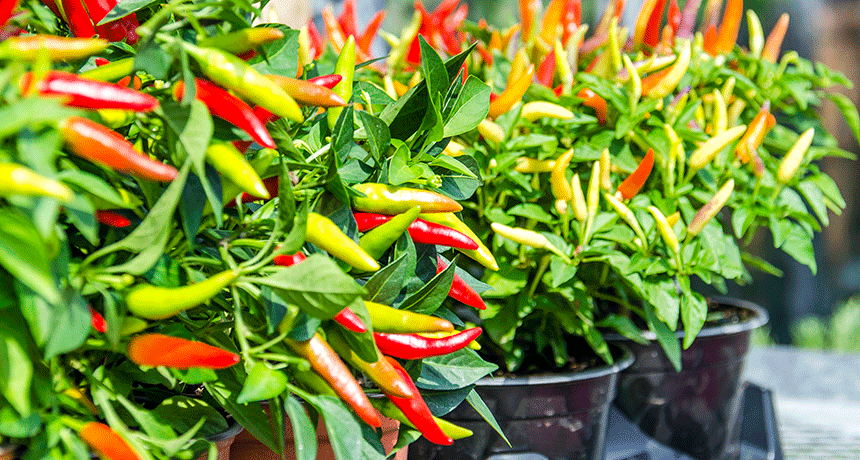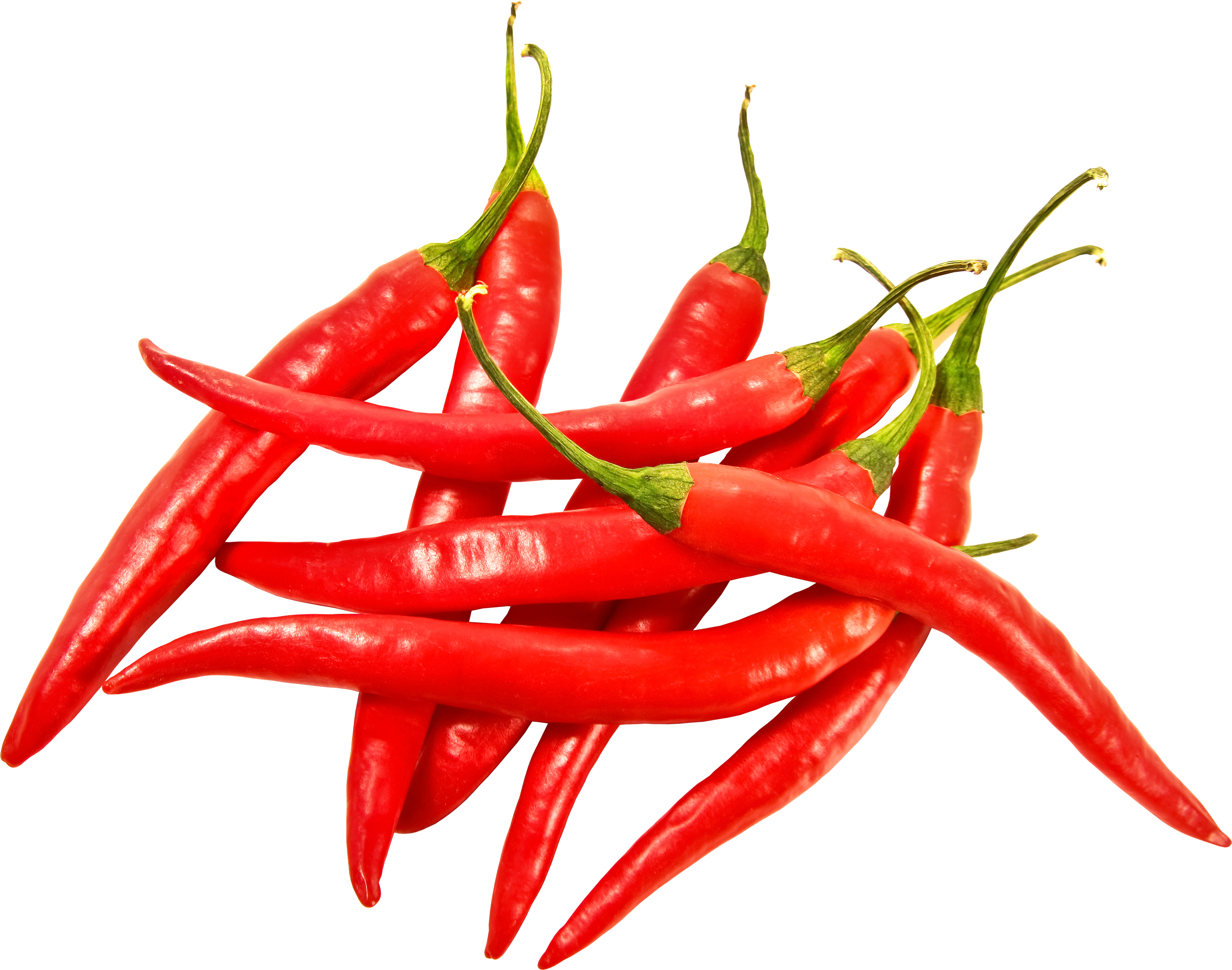 Quells Psoriasis: Psoriasis is an itchy skin condition resulting in ugly skin patches. Capsaicin cream will significantly reduce the number of cells to replicating and aids in the reversal of the auto-immune skin lesions.